Rapscallions S1E10: The Big Hullu-Baloo
Having successfully established his criminal cohort, Narri takes a meeting with the senior partners at Starkweather & Fair. As Arabet negotiates the Guild's Journeyman's Examination, Magma finds her way to the beach for some R&R, Stitch pops by Khaludur's for a breakfast wine, and Zivah makes ready for her date with the Archivist.
Meet the Rapscallions
Narri Hullu and all of his other personae are played by Eric Martin.
Zivah Hullu is played by Sharene, the Mad Fishmonger. Check out her site at: http://linktr.ee/madfishmonger
Arabet is played by Christopher Stocovaz.
Delilah DelRey is played by CassieGH.
Timothé Boulanger is played by James Stocovaz.
Khaludur is played by Sean Yo.
Music Credits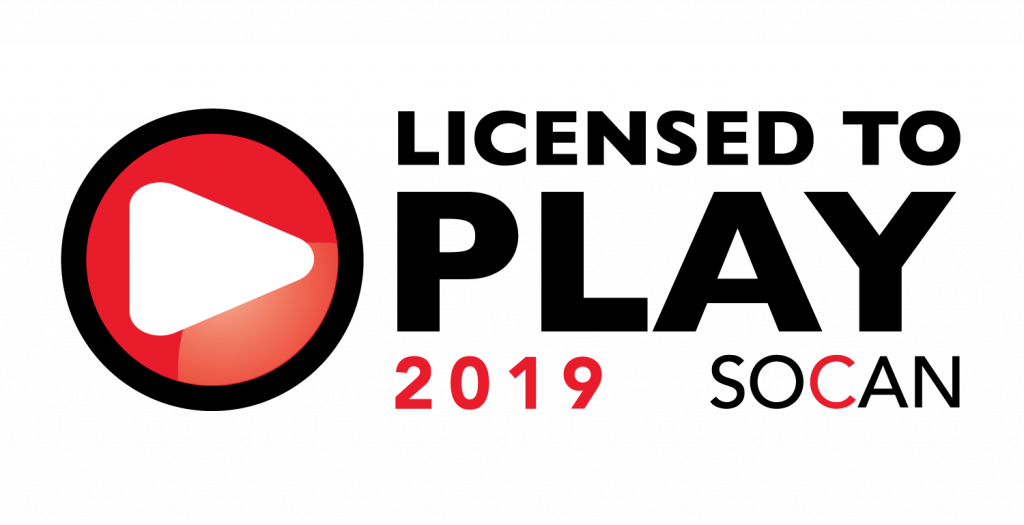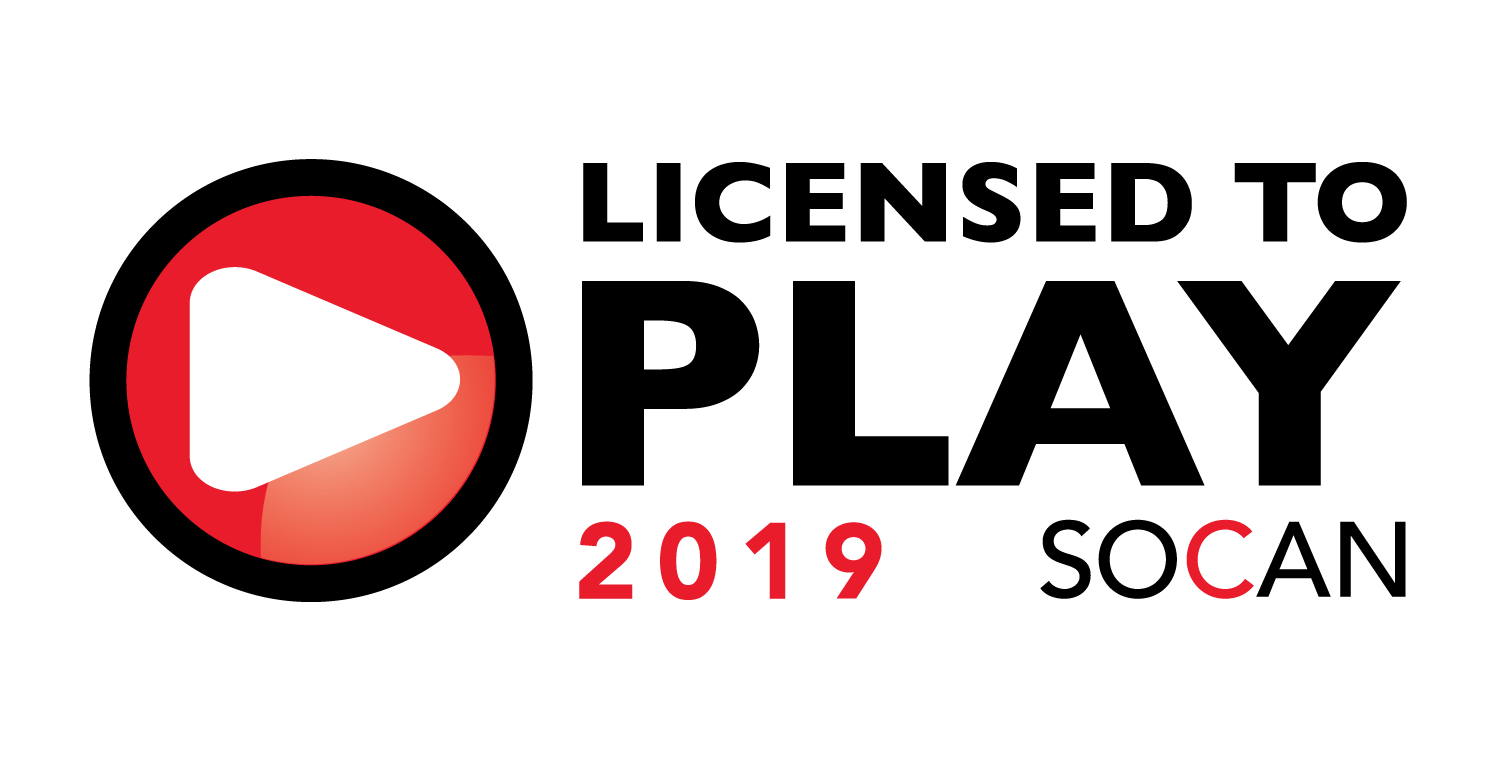 All music used in Runelanders is used under creative commons licencing, under license through SOCAN, or in the public domain.
We open and close our final episode of the season with the customary instrumental version of Amy Winehouse's hit "You Know I'm No Good".

In between, you'll find:
An instrumental version of "Hat Full of Sunshine" by Professor Elemental & Tom Caruana,
"Wu-Tang Clan Ain't Nuthin' Ta F- Wit'" by, unsurprsingly, the Wu-Tang Clan
"Some Place" by Nick Waterhouse
"Waiting Room" by Fugazi
"The Passenger" by Iggy Pop
"Delilah" by The Platters
"Girl From Ipanema" by Stan Getz with Astrud Gilberto
"Heart & Soul" by The Cleftones
"The Carny" by Nick Cave & the Bad Seeds
and finally, "Back to Black", originally by Amy Winehouse but in this case performed by the Midnite String Quartet.
Podcast: Play in new window | Download
---