Podcasts, Rapscallions, Uncategorized
Rapscallions S1E09: Bet's Due the Twist
Well, the Rat problem's all wrapped up. What's next? Having faced their first task as a team, our crooked confederacy turns to face the strain… which is to say there's ch-ch-changes aplenty, twists, shouting, and new threats lurking just in the offing. Don't miss the penultimate episode of Season 1!
Meet the Rapscallions
Narri Hullu and all of his other personae are played by Eric Martin.
Zivah Hullu is played by Sharene, the Mad Fishmonger. Check out her site at: http://linktr.ee/madfishmonger
Arabet is played by Christopher Stocovaz.
Delilah DelRey is played by CassieGH.
Timothé Boulanger is played by James Stocovaz.
Khaludur is played by Sean Yo.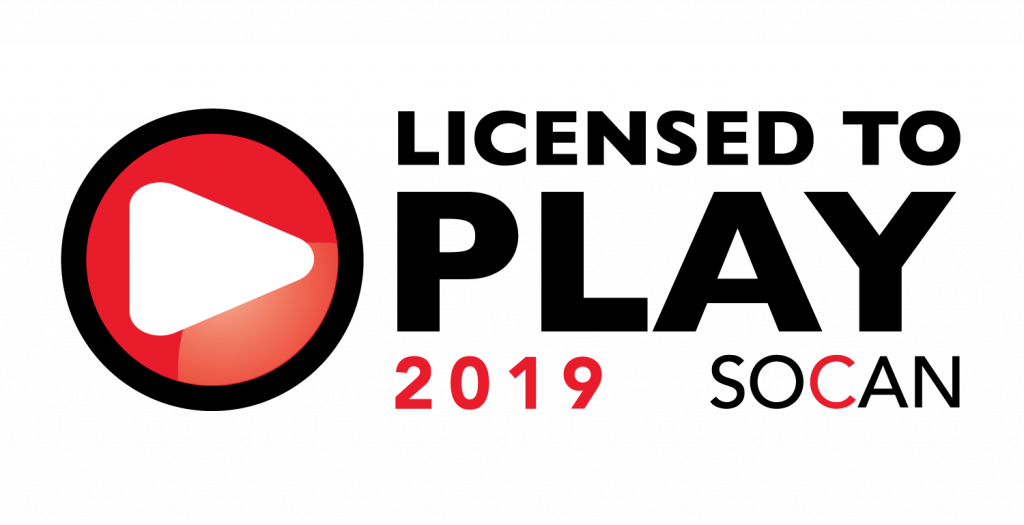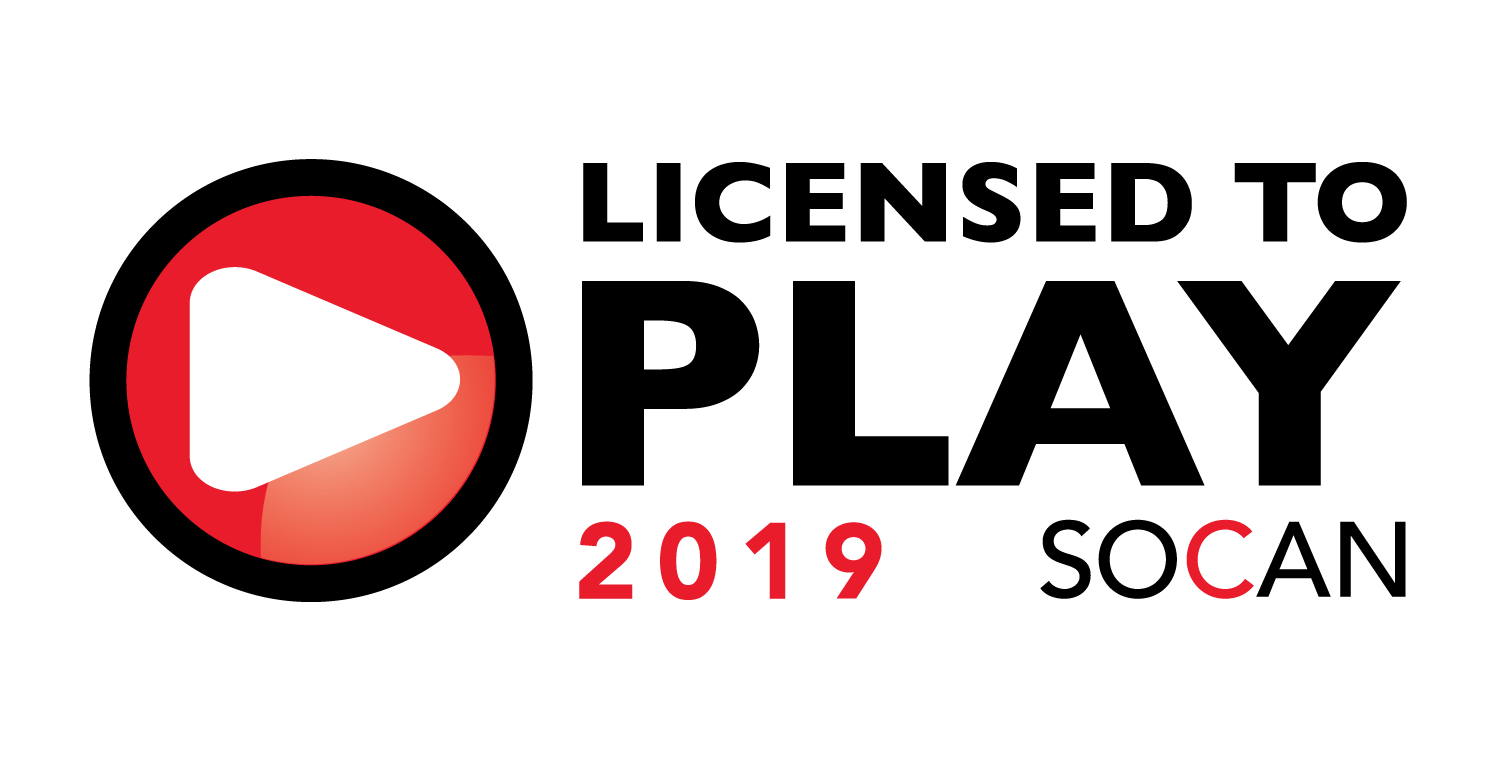 All music used in Runelanders is used under creative commons licencing, under license through SOCAN, or in the public domain.
This week's episode opens with an instrumental version of Amy Winehouse's "You Know I'm No Good", and finishes with "Ramshackle Metropolis" by Emperor Norton's Stationary Traveling Band. In between, you'll hear
"Things Ain't Like They Used To Be" by Black Keys,
"I Lied" by Matadors,
"Hello, My Treacherous Friends" by OK Go!
"Better As One" by The Heavy,
"The Other Side of Rainbow" by Gogol Bordello, &
"Through the Flesh" by Onra.

Runelanders was created, arranged, curated and Dungeonmastered by Adam Tambeau.
Podcast: Play in new window | Download
---