Meanwhile: E02 – Life in Lost Acre
Two short stories depicting events in Lost Acre as our cabal of criminals settles into their new Lair.

Featuring "Life in Lost Acre" and "Bet Borrows Boots".
Meet the Rapscallions
Narri Hullu and all of his other personae are played by Eric Martin.
Zivah Hullu is played by Sharene, the Mad Fishmonger. Check out her site at: http://linktr.ee/madfishmonger
Arabet is played by Christopher Stocovaz.
Delilah DelRey is played by CassieGH.
Timothé Boulanger is played by James Stocovaz.
Khaludur is played by Sean Yo.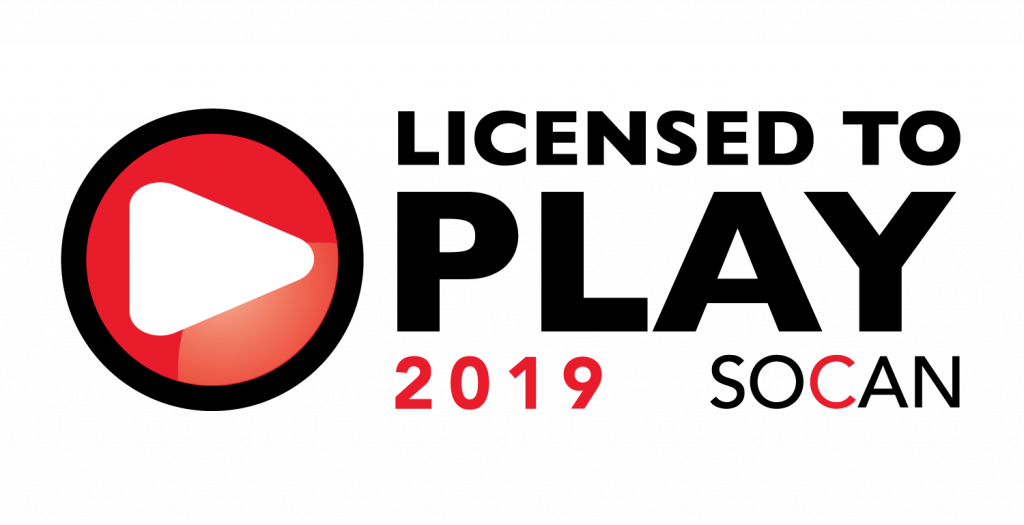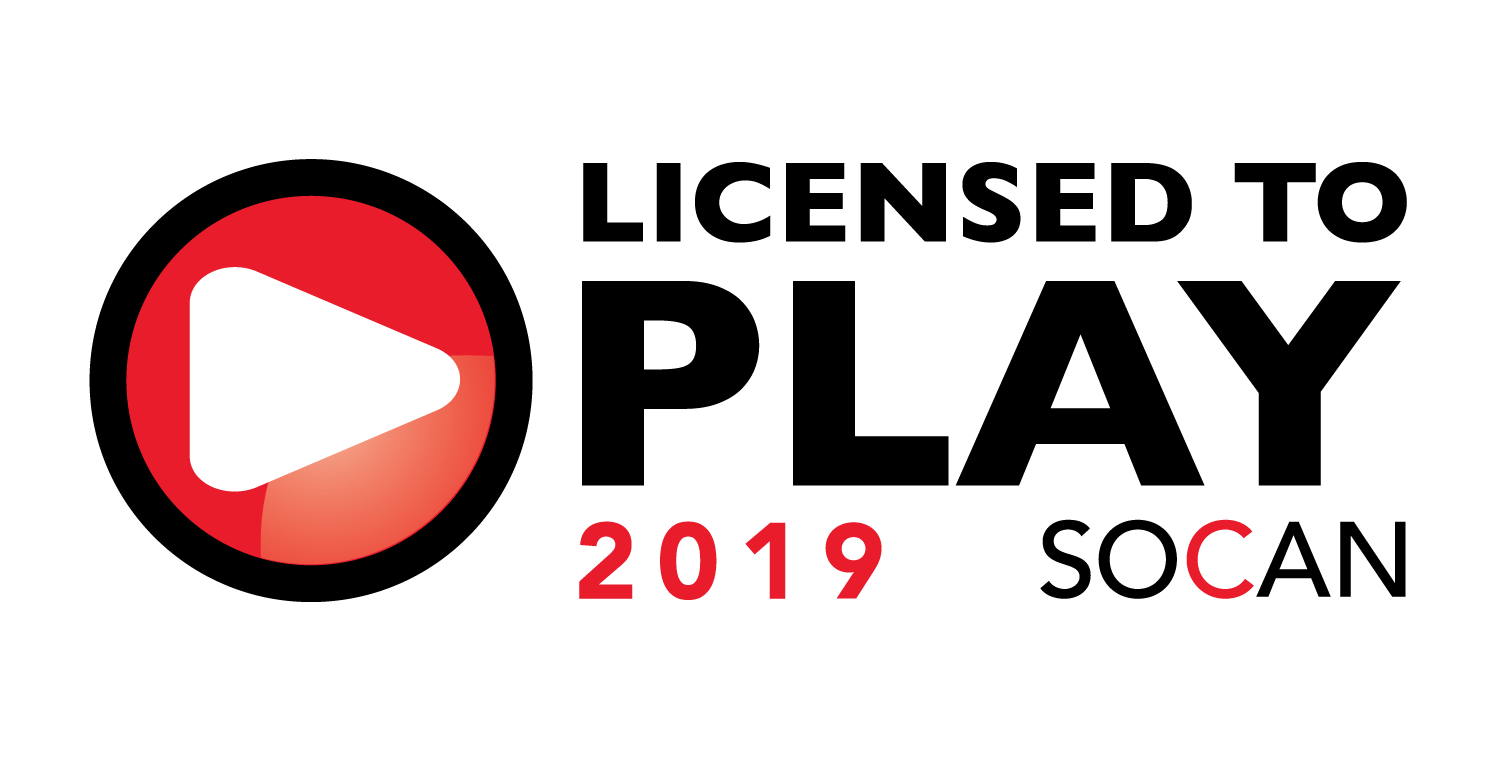 All music used in Runelanders is used under creative commons licencing, under license through SOCAN, or in the public domain.
We opened with "Oh Lately It's So Quiet" by OK Go!, and also featured "Mambo Sun" by T.Rex, and "Let the Good Times Roll" by JD MacPherson before closing with "Steam Powered" by Professor Elemental and Tom Caruana.


Podcast: Play in new window | Download
---