Rapscallions S1E08: More Than One Way To Skin A Rat, Part Two.
A point of note: We had a recording error during the Narri & Arabet scene, and had to re-play it for contenuity. During the original play of this scene, Narri rolled a Natural 1, and his player insisted on keeping those consequences for the re-play. This is the "last time we played this scene" reference in the first scene of this episode.
Our fiends spring their trap and resolve Thrasher's rat problem for the good of all involved. Well, almost all involved. There're a few complications. You'll see.
Meet the Rapscallions
Narri Hullu and all of his other personae are played by Eric Martin.
Zivah Hullu is played by Sharene, the Mad Fishmonger. Check out her site at: http://linktr.ee/madfishmonger
Arabet is played by Christopher Stocovaz.
Delilah DelRey is played by CassieGH.
Timothé Boulanger is played by James Stocovaz.
Khaludur is played by Sean Yo.
Music & Artist Credits
Our opening theme (for the third episode in a row) is the instrumental version of "You Know I'm No Good", made famous by Amy Winehouse, This episode also contains excerpts from, or presents the following songs in their entirety:
"El Matador" by Los Fabulosos Cadillacs
"Hey, Man, Nice Shot (Instrumental Version)" by Filter
"Someone's In The Kitchen With Dinah" by the Nat King Cole Trio,
"Kung-Fu" by The Dirtbombs,
"Short Change Hero" by The Heavy,
"Kitty" by The Pogues
"Nickels For Your Nightmares" by Headstones, and
"Red Right Hand" by Nick Cave & the Bad Seeds.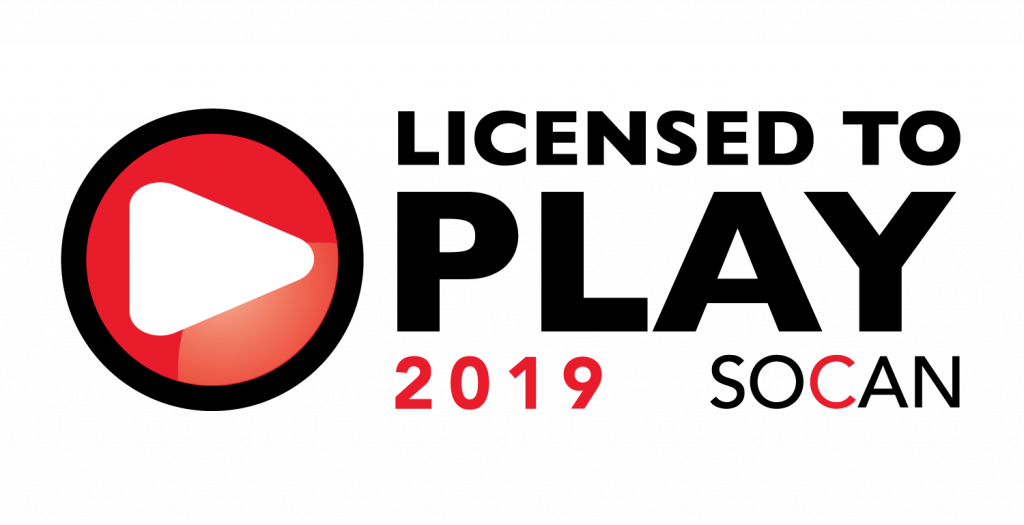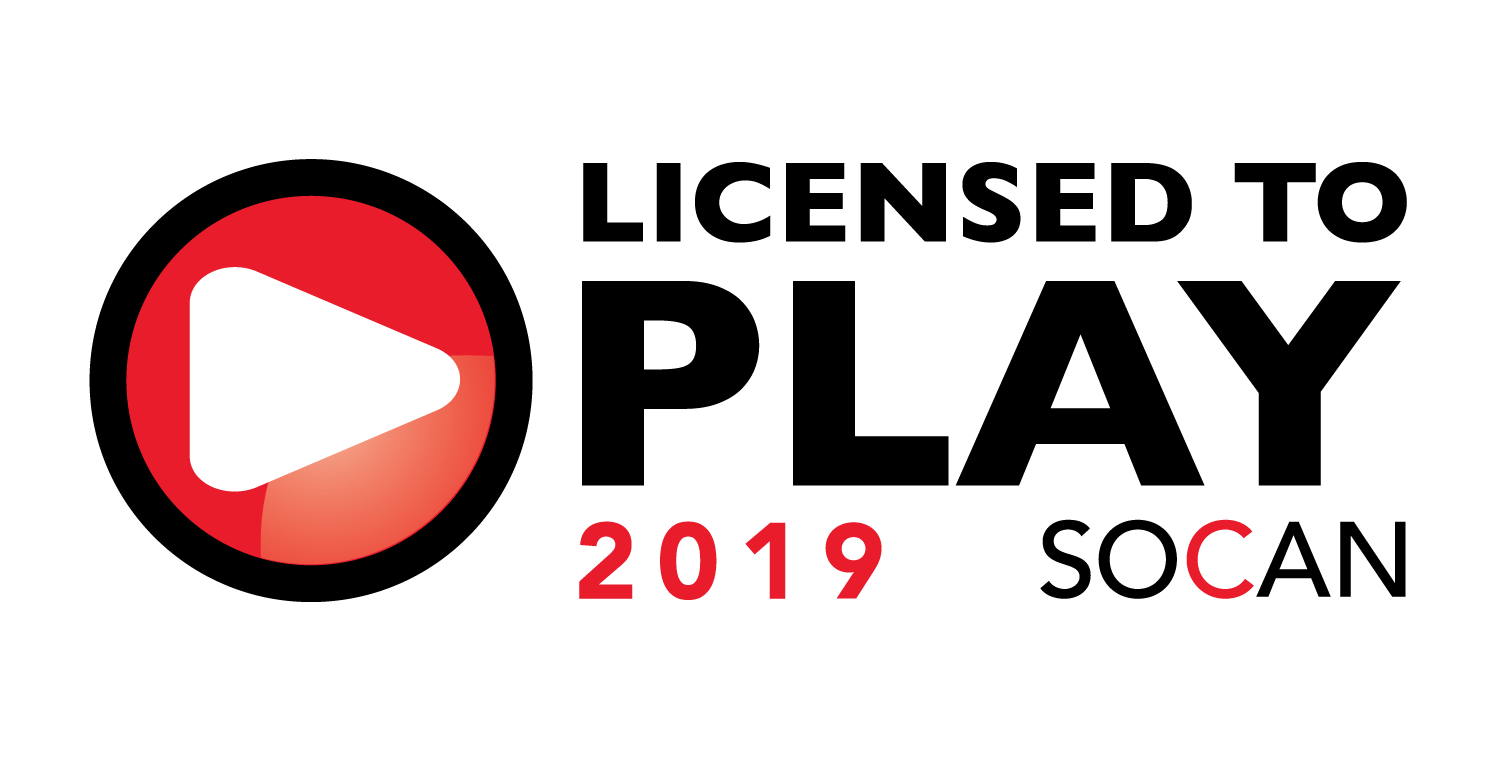 All music used in Runelanders is used under creative commons licencing, under license through SOCAN, or in the public domain.
Podcast: Play in new window | Download
---