Rapscallions S1E06: Safe 'Bet
While Arabet, Narri & Zivah are at dinner, Calder & Magma pay a visit to Jaheris Bronzetusk's Rusty Axe. In disguise, Calder seeks for signs of wererats and discovers more than he expected to. Magma deals with a profound bit of information by getting good and drunk. Later, Arabet takes Timothé shopping, and we explore more of Bailymena's shadow society.
Meet the Rapscallions
Narri Hullu and all of his other personae are played by Eric Martin.
Zivah Hullu is played by Sharene, the Mad Fishmonger. Check out her site at: http://linktr.ee/madfishmonger
Arabet is played by Christopher Stocovaz.
Delilah DelRey is played by CassieGH.
Timothé Boulanger is played by James Stocovaz.
Khaludur is played by Sean Yo.
Music, Art & Production Credits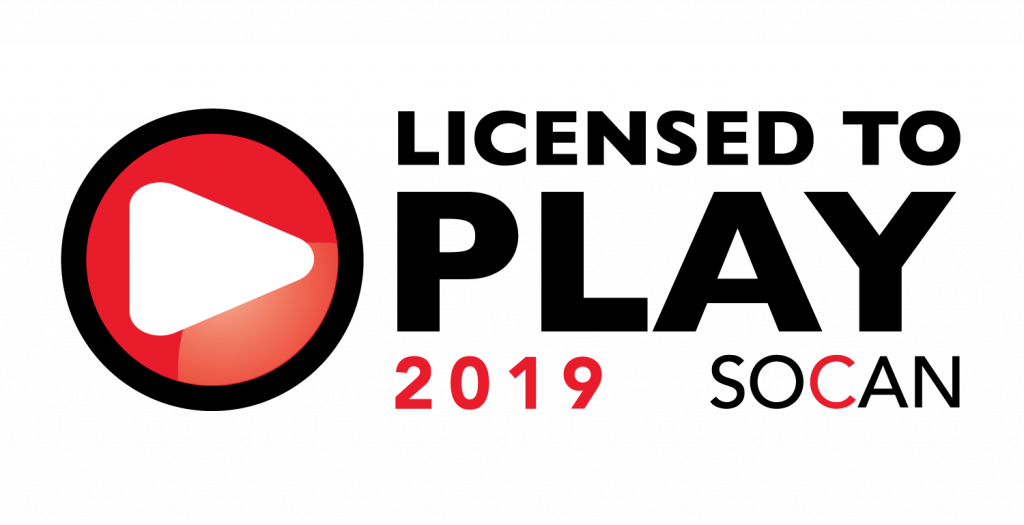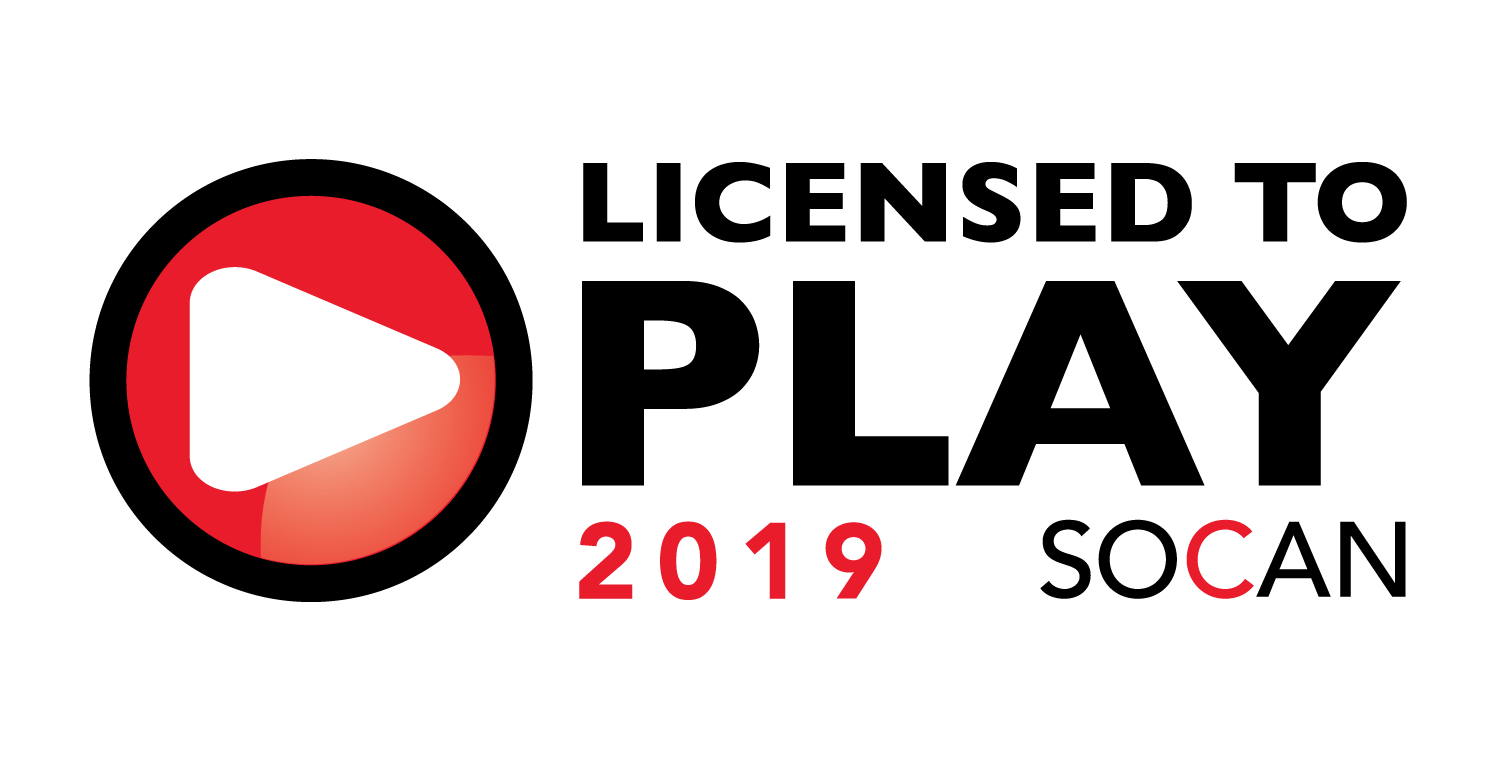 All music used in Runelanders is used under creative commons licencing, under license through SOCAN, or in the public domain.
This week's episode used "You Know I'm No Good" (made famous by Amy Winehouse) for its opening, closing and interstitial music, and included excerpts from "Innocent When You Dream" by Tom Waits, "You Better You Bet" by the Who, and "All You Ever Wanted" by the Black Keys. For those of you following this sort of thing, that is.*
Runelands Logos and Branding designed by Liz Gist (Twitter @crit_liz).
Runelands is plotted, produced, edited, scored, and curated by Adam Tambeau, your dauntless DM Runewise. I'm getting the hang of it slowly, so thanks for sticking it out. That said, however…
Now that the sound issues have mostly been rectified, we'd love your feedback! We know you're out there all over the world, Runatics, and we'd love to hear from you. Like what you hear? Help us grow. Comment, review/rate, and pass our podcast along to your friends! If you're feeling wordy, send us an email at Runelanders@gmail.com, Tweet us @CastTheRunes or check out our Facebook page. We'll read all of these, and the best of them we'll read on air, both as part of the Rapscallions and in an upcoming series to be revealed at our official launch at Hallowe'en, along with a special Hallowe'en episode! Keep listening for more details.


*You know. In case it turns out you're on to something.
Podcast: Play in new window | Download
---