Rapscallions S1E04: Hullu-cidation
They're creepy, kooky, flamboyant and spooky. I don't think 'ooky' is an actual word, but they're the Hullu family. We explore Bailymena first through the lens of Narri & Zivah's origins in the seedier quarters of the city, then return to the present as the Rapscallions hatch a clever plan and discover the depth of Bailymena's wererat infestation.
Meet the Rapscallions
Narri Hullu and all of his other personae are played by Eric Martin.
Zivah Hullu is played by Sharene, the Mad Fishmonger. Check out her site at: http://linktr.ee/madfishmonger
Arabet is played by Christopher Stocovaz.
Delilah DelRey is played by CassieGH.
Timothé Boulanger is played by James Stocovaz.
Khaludur is played by Sean Yo.
ARTIST CREDITS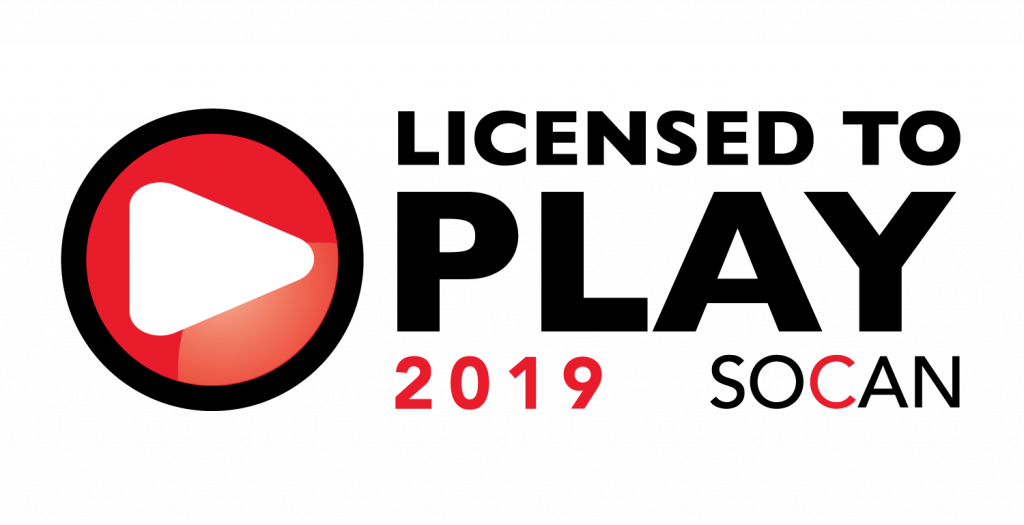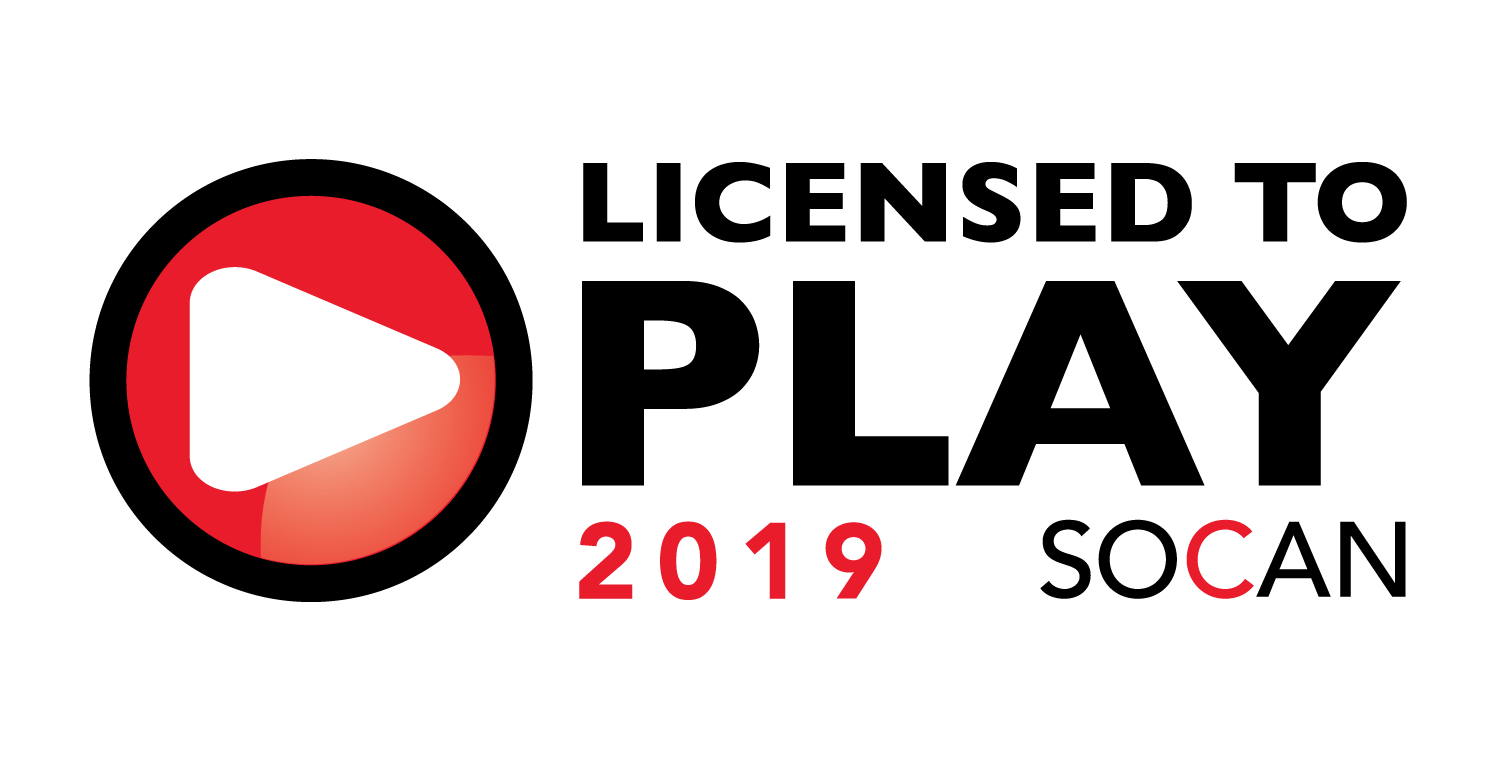 All music used in Runelanders is used under creative commons licencing, under license through SOCAN, or in the public domain.
This episode contains

Sway by Rolling Stones

Podcast: Play in new window | Download
---