Rapscallions S1E03: The Rapscallions & The Rats
Tasked by Thrasher to solve a 'rat problem', the Rapscallions set to the task at once. Zivah follows up on her hunch about "Calder", and demonstrates the difference between sorcery and wizardry. Stitch, Arabet and Narri begin gathering intelligence at the City Archive, and meet the Archivist. Magma recieves an intriguing offer with serious ramifications to her future.
DRAMATIS PERSONAE
Narri Hullu and all of his other personae are played by Eric Martin.
Zivah Hullu is played by Sharene, the Mad Fishmonger. Check out her site at: http://linktr.ee/madfishmonger
Arabet is played by Christopher Stocovaz.
Mr. Stitch is played by Mighty Fenris.
Magma is played by Shauna Mulligan
Khaludur is played by Sean Yo.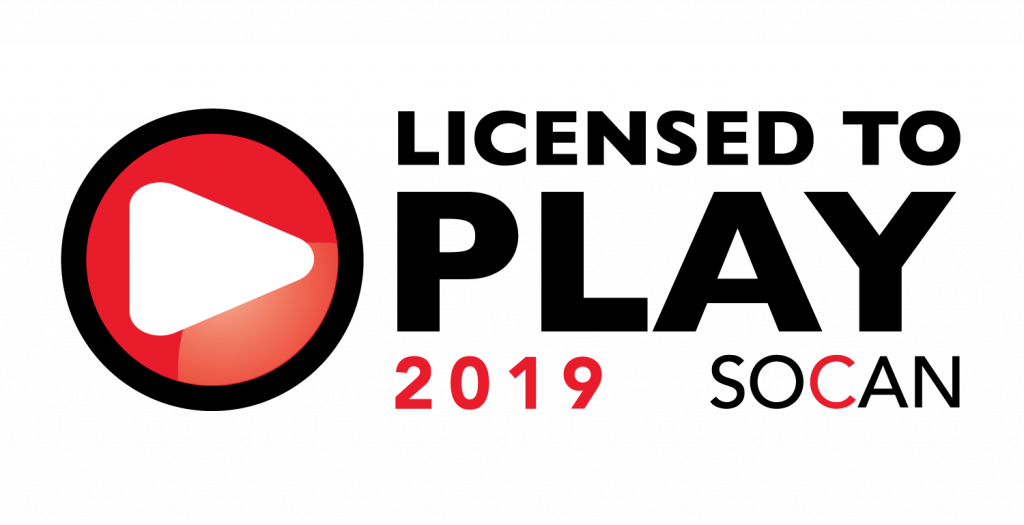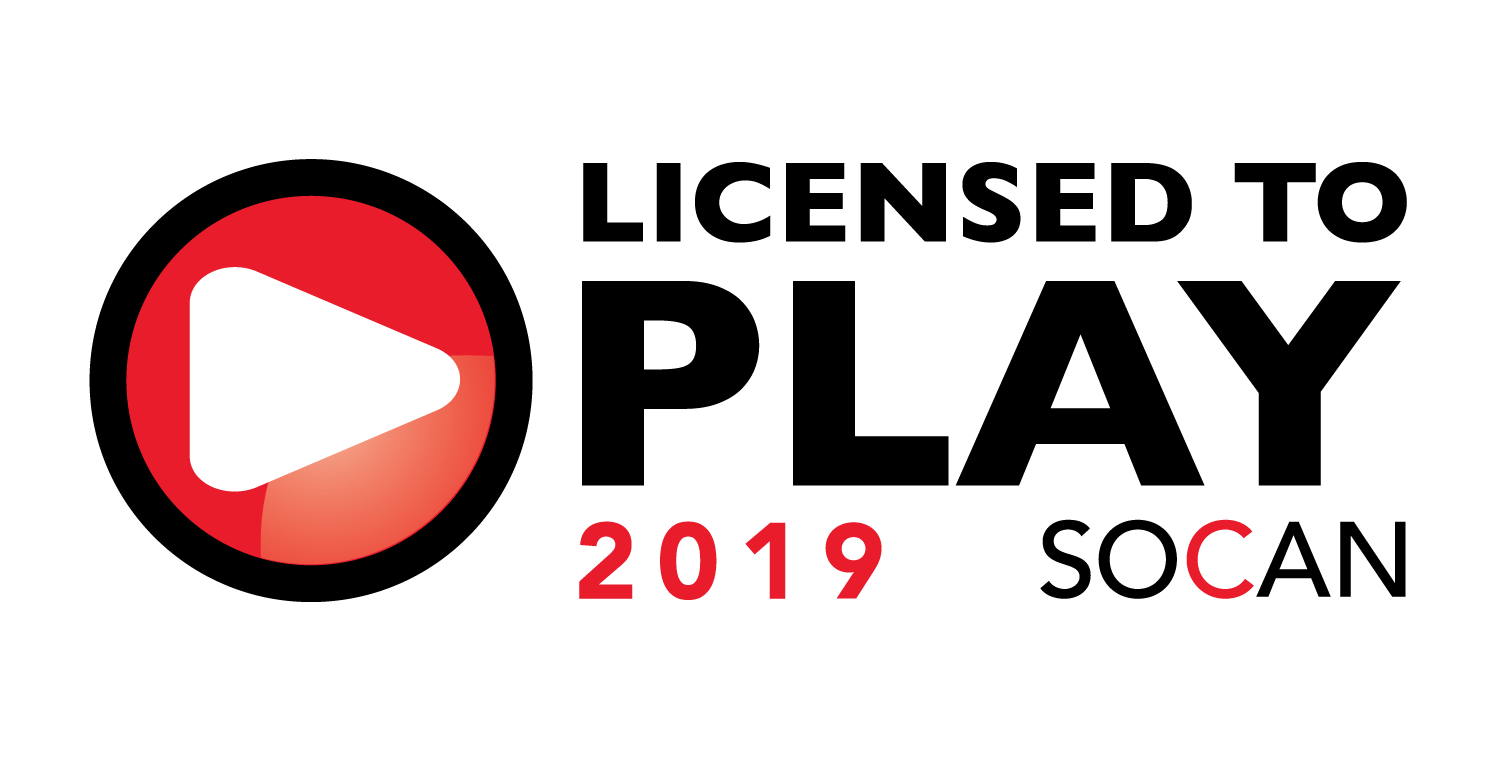 All music used in Runelanders is used under creative commons licencing, under license through SOCAN, or in the public domain.
Podcast: Play in new window | Download
---