Rapscallions S1E01 : A Fine Fellowship of Felons
Along the slopes and shores of its eponymous firth, ancient Bailymena rises. A majestic city of towers and waterfalls, it is the Capital of the Isle of Skōdia, the southernmost holding of the Holy Cathrican Empire. Confined as it is by geography, the city has built upward as it has grown; this tradition of building the new atop the old has given Bailymena a skyline which bristles with towering high-rise architecture, and an impressive depth of civic infrastructure which continues far beneath its byzantine warren of cobblestone streets.
It's here that we meet the hooligan heroes of our first storyline. It's a crime caper in the spirit of Guy Ritchie's earlier works, and follows the first fumbling forays of a freshly-formed fellowship of felons in a fractured fairytale I like to call Rapscallions.
The Story So Far….
Owing to my inexperience with this sort of thing and lack of familiarity with new equipment and software, I lost the first half of our Session Zero. Here's what you need to know to get up to speed for Episode One.
When barrister, solicitor and warlock Narri Hullu receives a promotion to Starkweather and Fair's Extralegal department, he begins to assemble the team he'll need to tackle the challenges that come with the job. Tapping his criminal contacts for leads, he recruits the duo of Arabet and Mr. Stitch.
Arabet is a talented criminal generalist, but has a particular knack for burglary. Mr. Stitch is a tabaxi expatriate who funds his pro-bono medical work for the poor of Bailymena by charging criminals exorbitantly for his skills and discretion. Longtime friends and roomies, they recommend the fallen Djin gladiatrix called Magma, who has been working in the local mines. All-too-happy to get the hell out of those shite conditions and back to kicking asses, she accepts. In his guise as Jobsworth, Narri puts Magma up in a luxurious apartment he has at his disposal, and the new-found firm calls it a day.
S1E01:
A Fine Fellowship of Felons
Zivah returns home from her education abroad to find someone living in her apartment. Arabet begins preliminary reconnaissance on a potential heist and immediately has to deal with complications. Narri deals with two cheesed-off ladies with his usual aplomb, and ends up homeless for a short spell. We meet Khaludur, a half-elven "purveyor of finest curiosities and small wonders" who is rumoured to be as well-connected as he is wealthy. While they initially seek him for financial assistance, they find that they'll need to prove their own bona fides first.
Credits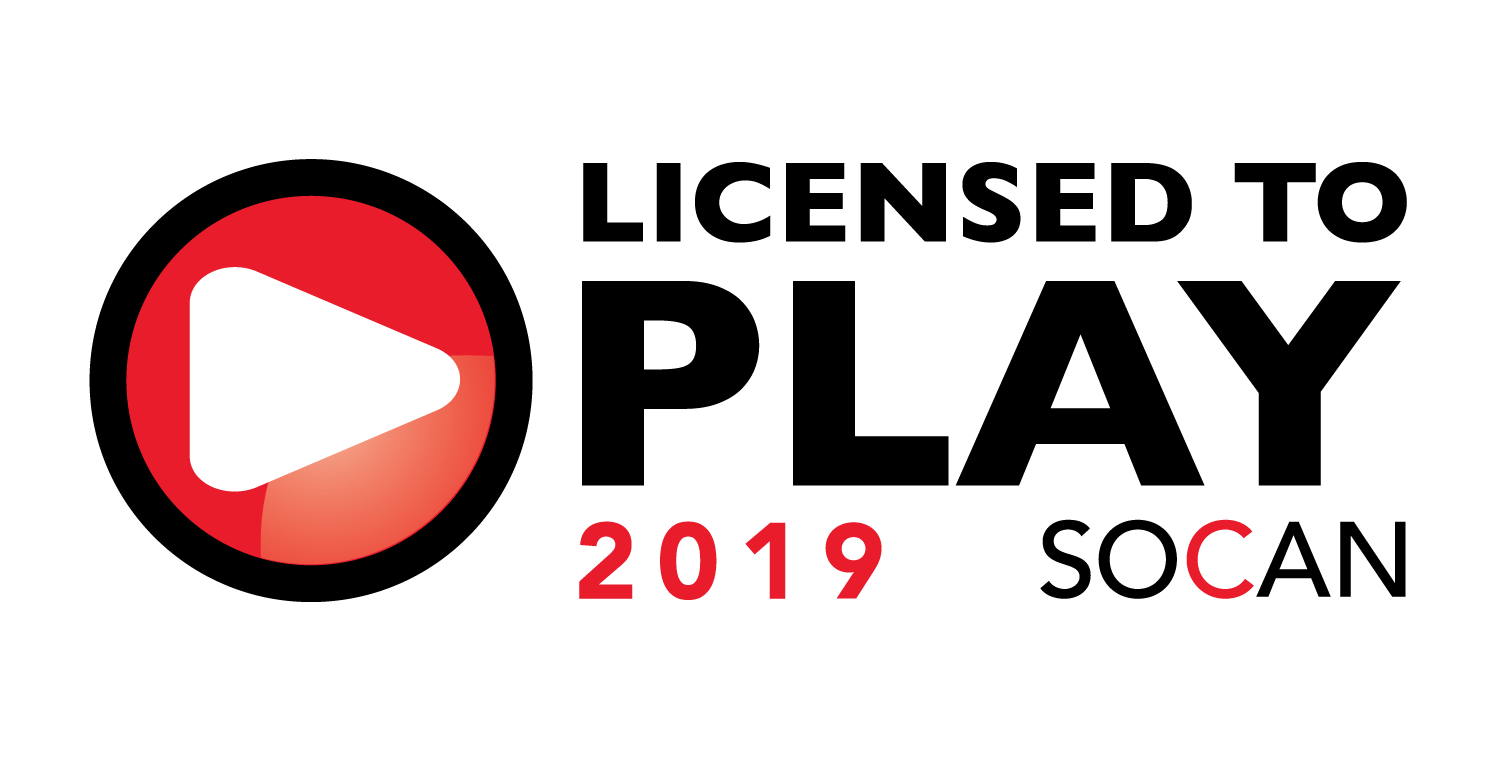 All music used in Runelanders is licensed through SOCAN.
Opening Theme from "Intro", by Nathaniel Rateliff & the Night Sweats.
Closing Theme from "Revolution" by Dr. John.
DRAMATIS PERSONAE
Narri Hullu and all of his other personae are played by Eric Martin.
Zivah Hullu is played by Sharene, the Mad Fishmonger. Check out her site at: http://linktr.ee/madfishmonger
Arabet is played by Christopher Stocovaz.
Mr. Stitch is played by Mighty Fenris.
Magma is played by Shauna Mulligan
Khaludur is played by Sean Yo.
Podcast: Play in new window | Download
---